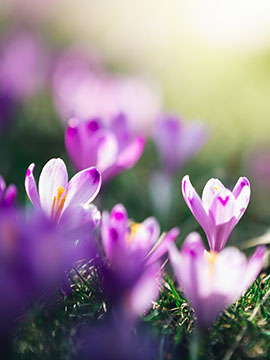 Obituary of Patricia Lillian Grant
Patricia (Pretty Pat) 79, passed away with her family by her side on Friday October 1st, 2021.Born on December 5th, 1941 to the late Glenora Cuthbertson and Andrew Ryce, predeceased by her sister Lesley. She leaves behind her husband Dennis, son David (Shannan), daughter Shawnee (Andrew), grandson Lucas--whom she was very proud of. Pat will be fondly remembered for her generosity, her sense of humor and her caring nature.Patricia graduated the R.N. program in 1985. She led with empathy and compassion while dedicating her nursing career to the acquired brain injury program. She was a person with many creative talents. Her paintings are admired in homes to this day and our sweet tooth will miss her incredible desserts.Patricia had a fondness for nature and all of its creatures. She adored her family pets and she will be missed by her constant companion "Snuffles".
If you wish, donations in Pat's memory can be made to the Kingston Human Society.The family wish to extend their gratitude to her family doctor. As well as the health care professionals from the Cancer Center, Kidd 9, the palliative care team at KGH and to the nurses/PSW's in Community Care. To her many cherished friends and her lifelong friend Cynthia, a heartfelt thank you for all the comfort you provided Patricia on her journey home.
I am standing at the seashore, a ship sails in the morning breeze and starts for the ocean. She is an object of beauty and I stand watching her til at last she fades on the horizon and someone at my side says "she is gone." Gone! Where? Gone from my sight is all. The diminished size and total loss of sight is in me, not in her, and just at the moment when someone at my side says "she is gone" there are others who are watching her coming, and other voices take up a glad shout: "Here she comes."
Graveside services and Celebration of Life to take place at a later date.