INFO@CATARAQUICEMETERY.CA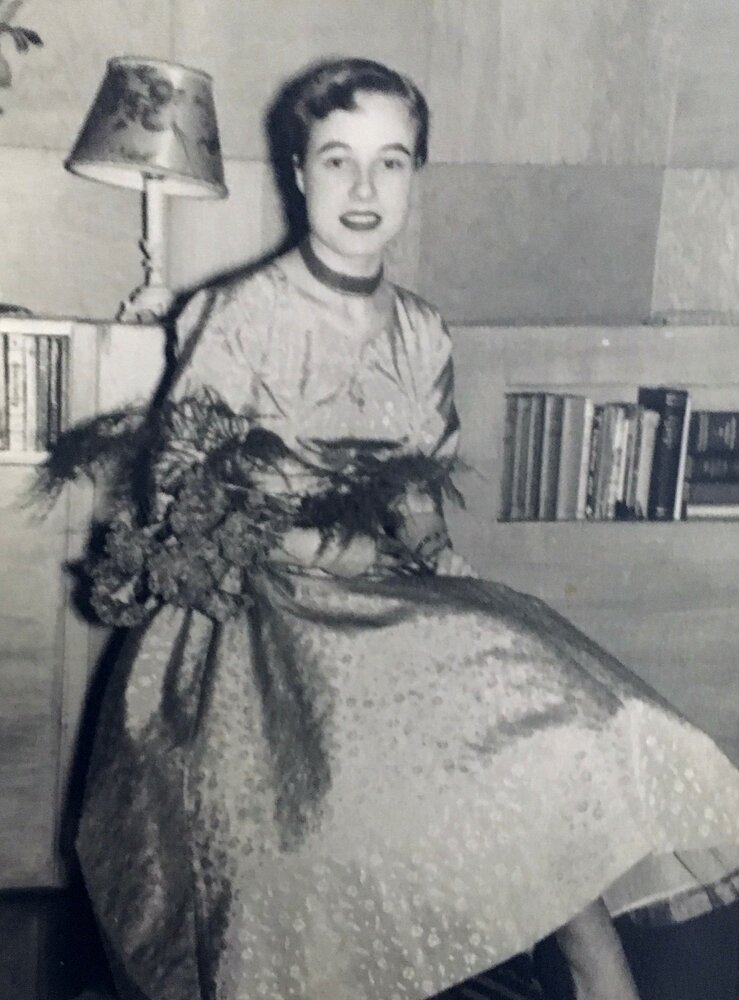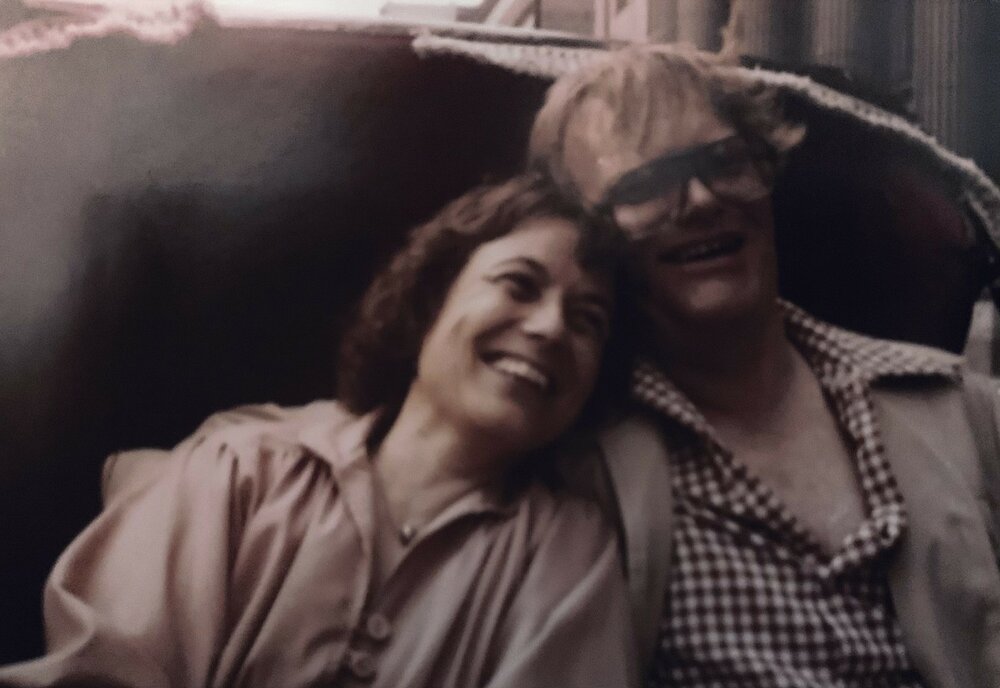 Obituary of Charlotte Emilie Martha Dorn
Charlotte passed away peacefully at home, surrounded by her loving family on May 23, 2022. She was the cherished wife of Peter Klaus Dorn for 67 years who predeceased her by only a few months.
Charlotte will be deeply missed and forever remembered with love by her children, Gregory Dorn (Annette Oatway), Jennifer Galloway, Jeffrey Dorn (Trish Moll); Grandchildren, Dianna Dorn, Peter Dorn, Alisha Anderson (Gregory Anderson), McKenzie Dorn, Caleb Dorn, Denali Dorn; Great-grandson, Shayne Day; Her loving sister in Berlin, Gertrude and her loving niece in Berlin, Regina (Rainer).
After her family, books, gardening, opera and classical music along with playing piano, cooking, travelling amongst the world and playing games were Charlotte's life long passion.
Charlotte was born in Berlin on February 11, 1932 and graduated from the book dealers College of the University of Cologne. After graduating she made the decision to follow her first love Peter Dorn to Canada to build a life together in Toronto, Ontario. Not knowing the English language she educated herself further and from there she learned the English language, became a graduate librarian and a master pianist.
Peter and Charlotte married in Toronto on December 25, 1954. They moved their family to Kingston, Ontario in 1972 where Charlotte opened up her first bookstore with used books called "Books and More Books" in the back of her home. Later moving to a location in a leased space in downtown Kingston, Charlotte concentrated on children's books only and opened up her first store called "Books for Children". Books for Children is where Charlotte invited special authors such as Robert Munsch and musical appearances by children's musical groups including Sharon, Lois & Bram which drew large attention and crowds. In 1979 Charlotte published a poetry book titled "Me Myself and I", then in 1993 Charlotte retold and translated into English the brother Grimm story of Mother Holle which had wonderful reviews.
In 1984 Charlotte and Peter built their dream home on 30 acres of farmland with access to Grass Creek and turned it into more of a forestry land by planting many pine trees. After moving to their home, Charlotte then became the driving force on the Pittsburgh Township committee to help build and design the township library and was also instrumental in the creation of Grass Creek Park as we know it today.
Charlotte's family would like to give a special thank you to Dr. Tara Mcgregor, the Queens Family Health Team, the staff of Johnson 3 at Hotel Dieu Hospital as well as the wonderful nurses and psws staff who lovingly cared for Charlotte at home.
As an expression of sympathy, memorial contributions in Charlotte's memory may be made to The Red Cross (Ukraine Humanitarian Crisis Appeal). A Celebration of Charlotte and Peter's Life Together will be held on Thursday, June 30th from 12:00pm to 5:00pm at 2924 Highway 2 East.