INFO@CATARAQUICEMETERY.CA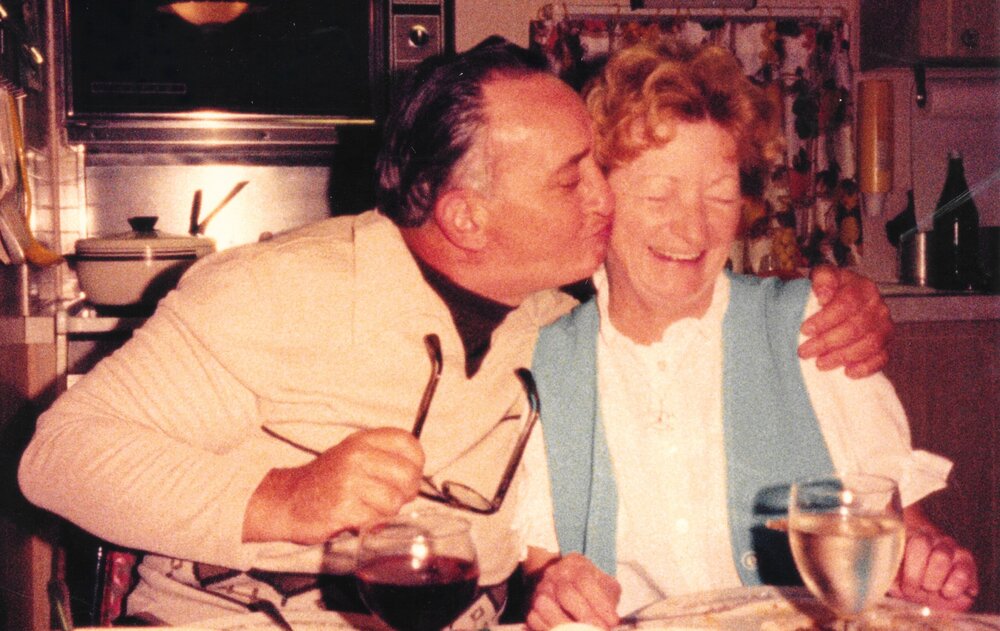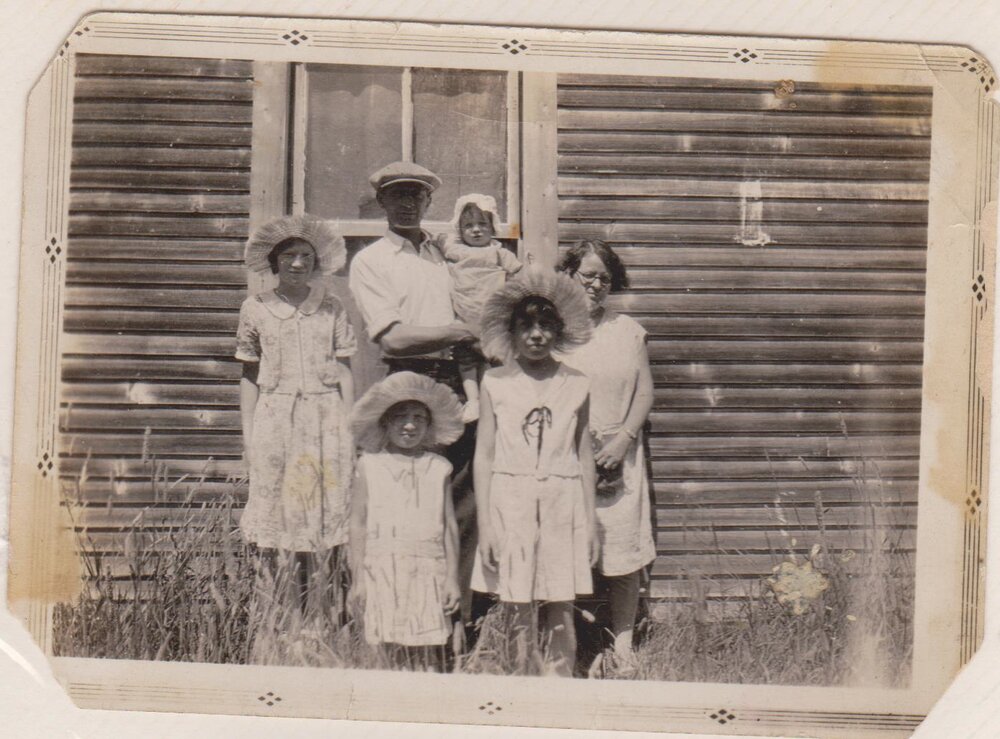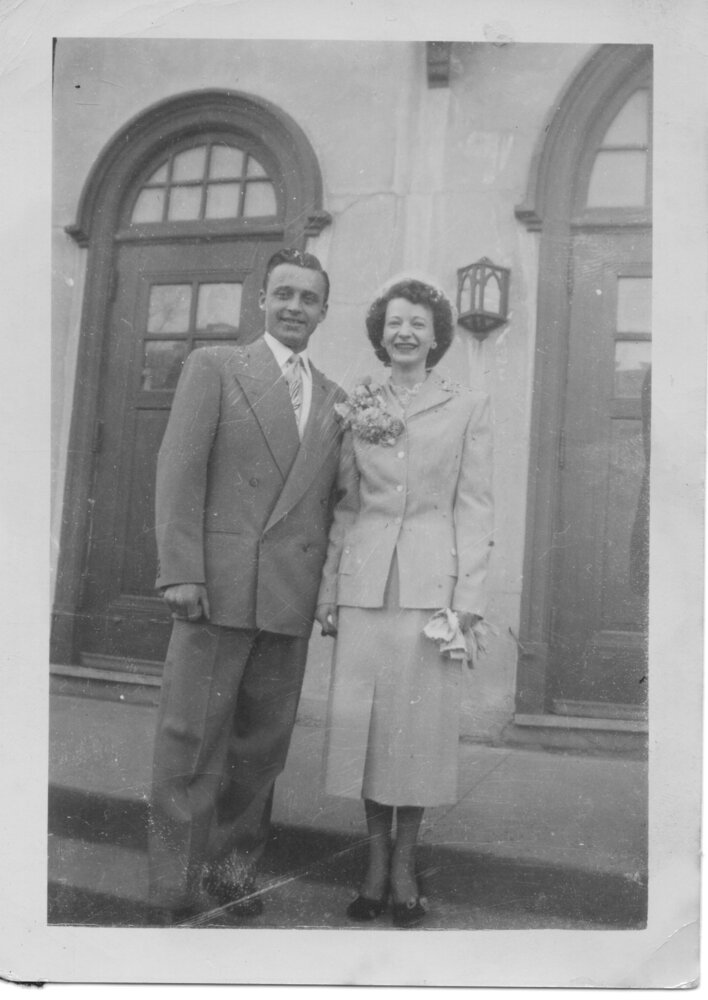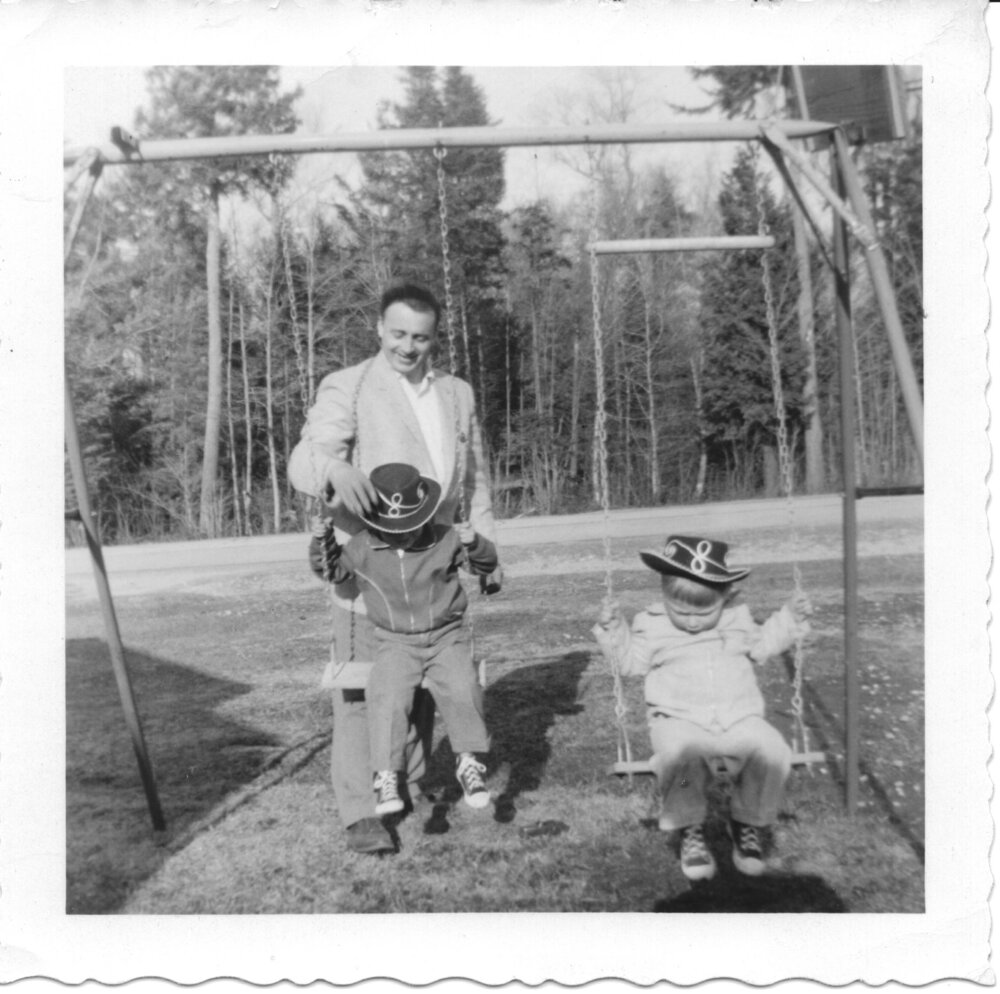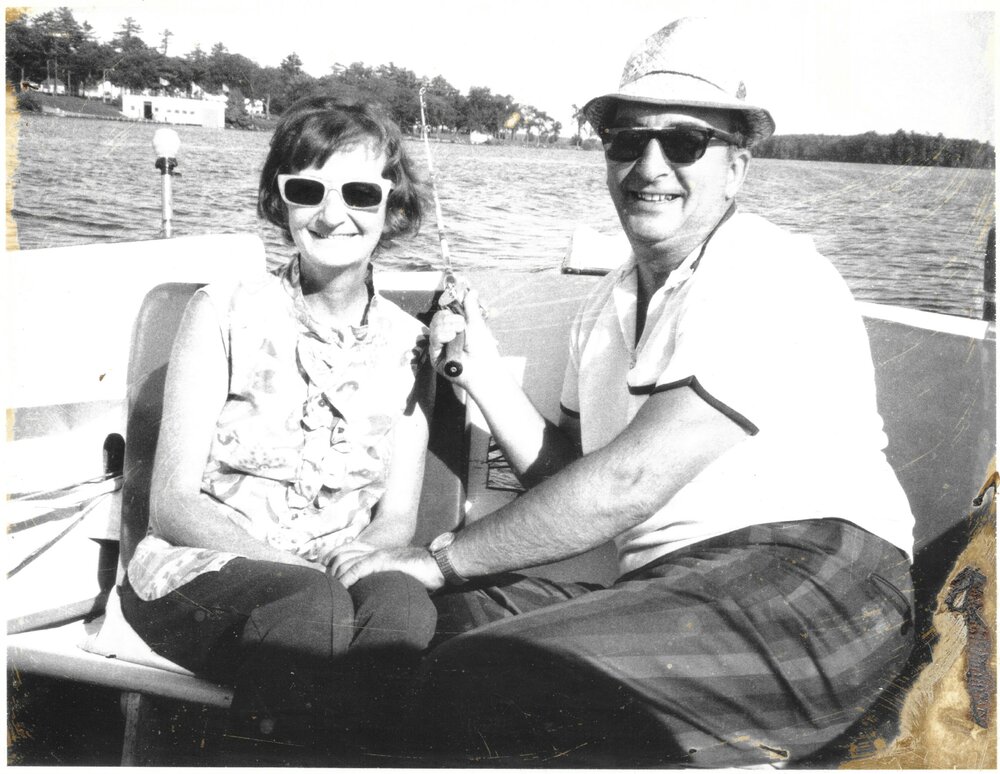 Obituary of Mavis Rowena Cooper
It is with deep sadness that we announce the passing of Mavis Cooper. Mavis passed away peacefully after a short illness on March 9, 2023 a month short of her 94th birthday.
Mavis Rowena Creek was born April 12, 1929 in Montreal. She was the fifth of six daughters of William Creek and Margaret MacDonald. Mavis' mom passed away when she was six years old and she was lovingly raised by her father and older sisters. Mavis spent many happy summers at their cabin in Weir north of Montreal with her sisters Margaret, Esther, Clara, Muriel and Joan.
Mavis married Arthur Thomas Jacques in Montreal and they had two sons, Thomas and John. Arthur died suddenly in a motorcycle accident in 1957 leaving Mavis to bring up their two young boys. She worked as a legal secretary and then as a medical secretary.
Mavis later met Robert Cooper who had a son Brian and a daughter Pat. They married and lived together with their four children in Montreal.
In his early forties, Bob had heart issues and had one of the first bypass surgeries in Montreal. Mavis and Bob did not know how much time he had so they decided to live life to its fullest. They sold their house and headed south. They spent many wonderful years wintering in Florida and camping in the summers north of Kingston. When travelling to Florida was too much, they moved to an apartment in Kingston where they lived happily. Bob passed away in 2005. Mavis remained there until she moved to Helen Henderson in Amherstview last year.
Mavis was known for her love of family, intelligence, wit, strong sense of independence, ability to enjoy life, excellent gaming skills (especially poker) and her two nightly beer.
Mavis will be greatly missed by her children Tom Jacques (Sandra), John Jacques (Mirelys), Brian Cooper (Blanche) and Pat DiRaddo (Tony); her grandchildren Tyler (Cindy), Curt (Holly), Laura (Will), Ryan(Melanie), Adam (Ann), Serena, Cheryl (Brad), Kendra (Joel), Ted (Jessica), Jenn (Luke) and Steph (Phil), her many great grandchildren and nieces and nephews.
Special thanks to the staff at Helen Henderson who took such wonderful care of Mavis. Also special thanks to her grandchildren Curt & Holly and Laura & Will who provided excellent support, especially whenever their Dad could not be there.
Mavis will be cremated and laid to rest with her husband Bob in the Cataraqui Cemetery in Kingston. A Celebration of Life will be held at a later date.


Share Your Memory of
Mavis