INFO@CATARAQUICEMETERY.CA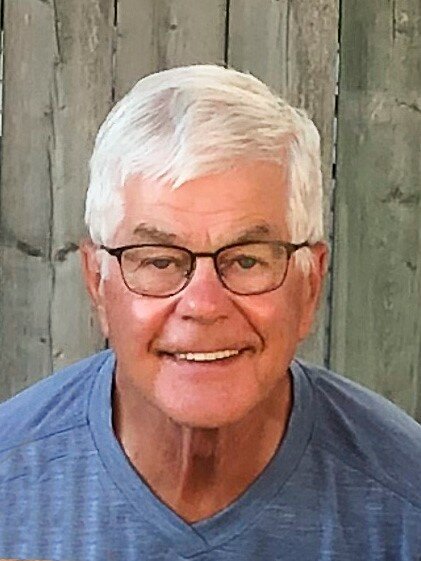 Share Your Memory of
Marcel


Obituary of Marcel Kyer
Remembering Marcel Kyer
Marcel Kyer passed away suddenly on May 30th, 2023, in Kingston at the age of 79. Marcel was a gregarious and deeply passionate man who was happiest in the company of people. He was a world traveller and was always willing to share and reflect on his life experiences. He had an intrinsic love for being outdoors and of his fitness pursuits. Most days he could be found at the YMCA, and then would pack a picnic and venture off on foot or on bicycle to explore the city, alone or with friends. He happily stopped to chat and share stories with whomever he'd find himself next to in a park or on a sidewalk. He was intensely concerned with social justice and environmental issues. He felt a sense of responsibility to help those less fortunate. Marcel was someone you could always count on. He never stopped "doing" and was always coming up with new ideas and planning next adventures. In his last years, he felt especially blessed to be the beloved Grand-Papa to nine young grandchildren. He was unwavering in his support of his family; "Who am I without my family?" was a frequent reflection. He wanted to leave a world for them that was clean, safe and full of opportunities. For his family, he would have moved mountains.
« Dans une prochaine vie, papa, j'aimerais te reprendre comme père »
Marcel is survived by his wife of nearly 50 years, Wilhelmina Jansen Kyer; his brother Gary Kyer (Mary Dalton); his children Nathalie Kyer (Craig Holden), Joel Kyer (Amanda), and Denise DaCosta (Matt); his nine adorable grandchildren; and so many members of the extended Kyer and Jansen families.
In lieu of flowers please consider donating to your local Food Bank, soup kitchen, or your local YMCA.