INFO@CATARAQUICEMETERY.CA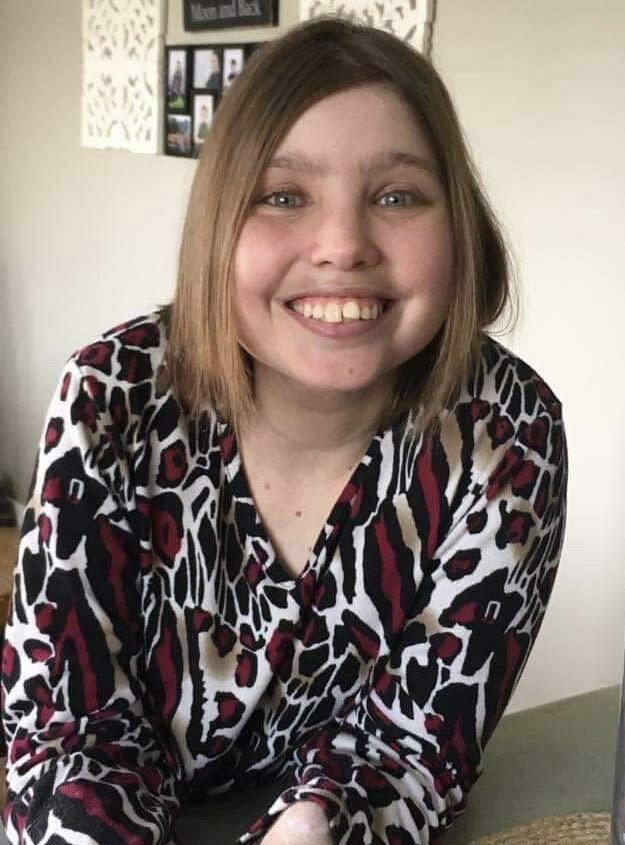 Obituary of Robin Ana Bates
It is with profound sadness that the family of Robin Ana (Ann) Bates announces her sudden but peaceful passing on October 3, 2023, at the age of 29. Robin will be lovingly remembered and greatly missed by her Grandmother Robin Whan who adopted Robin at birth and has been her caregiver since. Robin's parents Lori and Kevin Bates, her Aunt Alison (Alley), Uncle Tim, Cousins Samantha and Joshua. As well as her many, many other Aunts, Uncles and Cousins who cherished her. Robin is predeceased by her loving Grandfather Frances Dennie and her Great-Aunt Marilyn—whom she shared a special bond with.
A special mention to her extended family-Poppy Joe and sissy Meranda. Poppy had a huge part in getting Robin to and from her many medical appointments when Robin was a child, Poppy taught her how to walk by building her parallel bars. Because of Poppy, Robin was able to defy the odds, even though medical professionals stated she would never be able to.
Robin graduated high school at Bayridge Secondary School and began Options with Community Living after graduation. Robin loved going as she was able to learn many new skills. From cooking, baking and her many craft projects to valuable life skills. She really enjoyed her community outings. She had many peers at options and will be fondly remembered by many CLKD staff.
Anybody who knew Robin knew she was a huge fan of Dog the Bounty Hunter. Make a Wish Foundation was able to send Robin to Hawaii to meet Dog in person! Though this was almost 10 years ago, she has continued their friendship ever since. The family would like to extend a special thank you to Dog the Bounty Hunter and his family for all the kindness and compassion he showed while in Robin's life.
Robin had a love for nature and taking pictures—especially birds and animals. She loved playing TV Bingo and watching the Ottawa Sens or Colorado hockey games with her mom and dad. Although, Robin was often heard cursing at the TV during either activity. She loved fishing and was quite excited that she got a new pink fishing rod and tackle box. Robin was certain she was going to win the bet with her Uncle Tim this year—on who was going to catch the biggest fish! Robin's favourite beverage was a cold glass of milk and her favourite colour was red. Robin had a zest for life like no other. She never took life for granted, despite all of her many hurdles. Robin was always happy, smiling and carrying a positive attitude. She never let her illness define her. Robin loved with her whole heart and her life will live on through all of our memories.
Robin's family would also like to extend a thank you to the many Doctors and Nurses who cared for her through all the medical challenges she faced.
Cremation has been entrusted to Cataraqui Cemetery and Funeral Services. A Celebration of Life will be held at a later date. In lieu of flowers, memorial donations in Robin's name may be made to The Kidney Foundation of Canada (201-1599 Hurontario Street, Mississauga, ON, L5G 4S1) or Community Living Kingston and District (6-541 Days Road, Kingston, ON, K7M 3R8).