INFO@CATARAQUICEMETERY.CA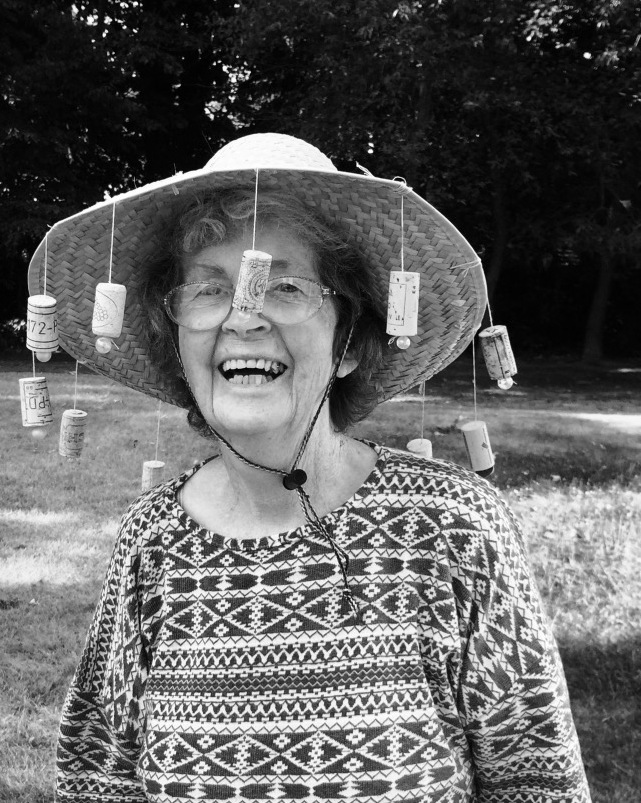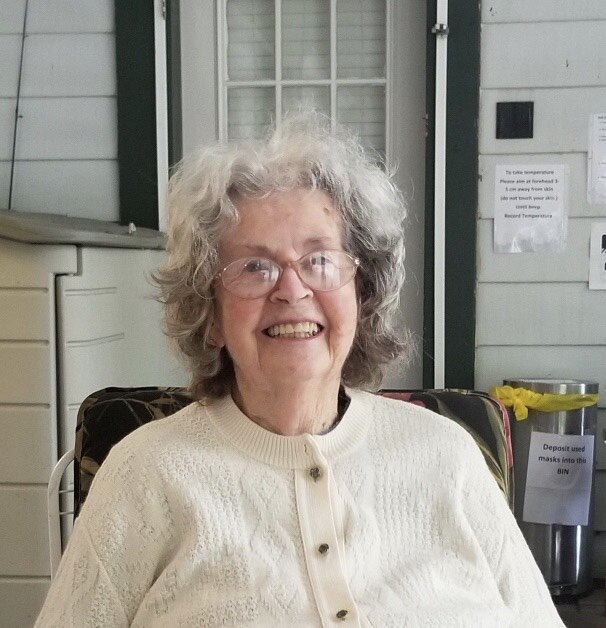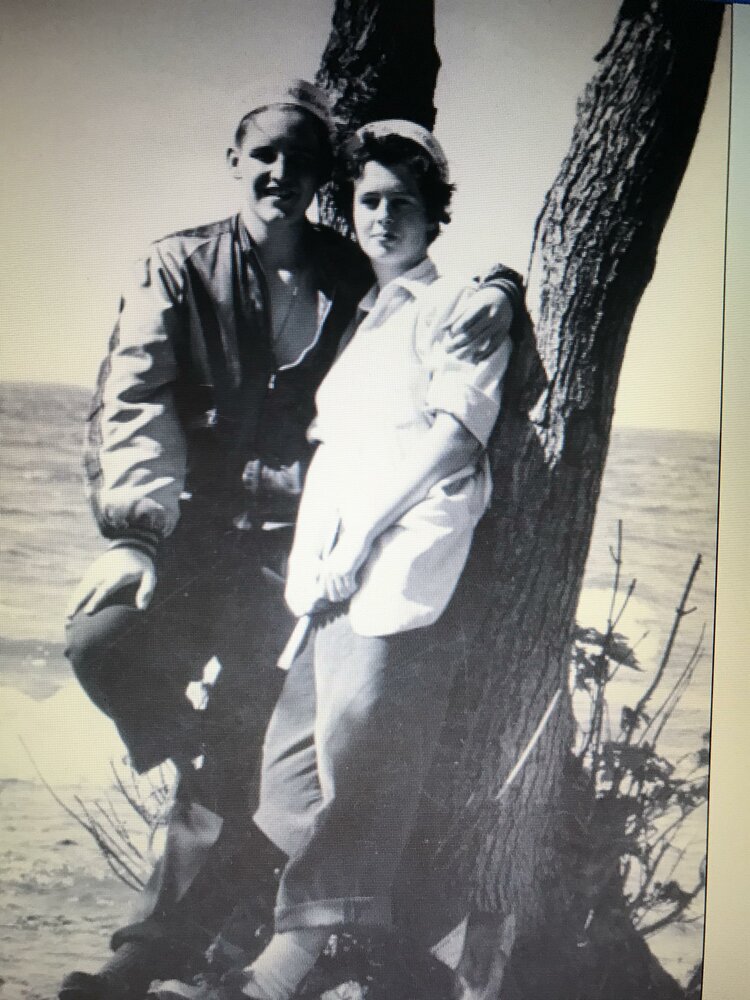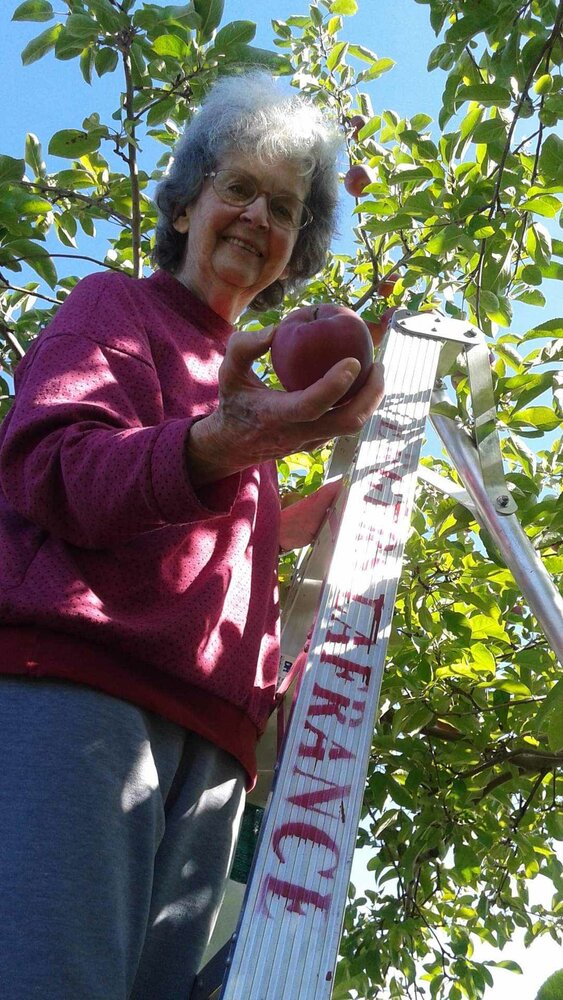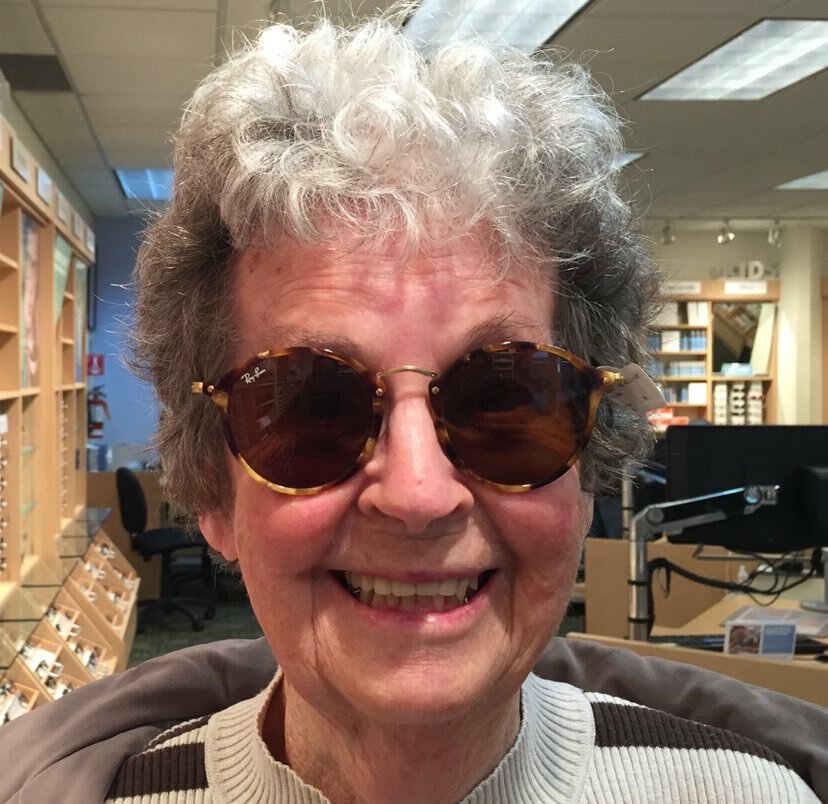 Obituary of Ada May Brown
We are saddened to announce the passing of our wonderful mother, Ada Brown who passed away peacefully at the age of 87 on October, 18th, 2023, at Arbour Heights Long Term Care Home, in Kingston, ON. She spent much of her life in Two Mountains (Deux Montagnes) Quebec, where she raised her children. She had been struggling with dementia for the last few years—but was always able to smile and laugh during our visits.
Ada is predeceased by her husband John Brown and daughter Sandra Schaack (Brown), and leaves behind a legacy of children, grandchildren and great-grandchildren who all have fond memories of her. She will be greatly missed by her sons and their spouses, James and Lucy Brown, Peter and Donna Brown, Robert Brown, and her daughters and their spouses, Terry (Brown) and Steve Tutt, Heather (Brown) and Claude Hebert, and Penny Brown.
She was known as "Granny" (due to her liking the show "Beverly Hillbillies") by her grandchildren, Bobby, James, Vanessa, Mikey, Andrea, Christopher, Jessica, Gregory, Amy, Cory, Andy, Quinn, Rudi, Emily, Crispin, Ryo and Celeste, who were always welcomed into her home and entertained with outdoor activities, fires, crafts, sewing, food making, card playing and general conversation and nonsense.
She also leaves behind numerous great-grandchildren who may not have the pleasure of knowing her as much as the grandkids, but her spirit will live on in all of us through activities, traditions and family gatherings. Edward, Evan, Abby, Jackson, Anthony, Savanna, Lukas, Madison, Brianna, Rhys, Emerson, Lucy, Eloise, Logan.
She is also predeceased by her beloved dog Doogie, who lived a good long spoiled life due to her cooking his food from scratch and numerous daily walks on her beloved acreage, down by the pond. The Pond was a great gathering spot enjoyed by Mom, her kids and grandkids for frog catching (with release!!), campfires, skating and fun. Other beloved family pets include Boss, Bindi, Pudding, Shadow, Muffin, Bob, Buttercup, Whiskey, Scout, Jack, Roxy, Tango, Marley, Alice, Arnold, Noah, Daisy, Fluff, Puff, Sammie, Panda, Charlie, Kyrka, Christie, and that list goes on and on….
Ada also leaves behind her brothers (and their families) Bob Taylor, and Jim Taylor, and predeceased by Brother George Taylor.
Ada was a loving mother and grandmother, who cared for her husband John, and her children and grandchildren for most of her life. She was an amazing cook, and known for her hot buns, soup, porridge cookies and date squares which we will continue to make and eat for eternity. She was a fantastic artist who enjoyed experimenting with different mediums. She enjoyed folk art, painting on furniture and objects, paper mache, reupholstering, drawing and so much more. She was a talented seamstress and had her own small seamstress business for many years. She would also knit and crochet, and do all manner of crafts. She enjoyed her garden, and she had an eclectic sense of style which she was often teased for, whether it was her mismatched wardrobe, her cork hat (to ward off mosquitoes), planting flowers in old toilet bowls, or stapling magazine cuttings right to the wall, we all loved her unique sense of style and ability to create things from nothing. Her house may have been a bit messy, and she drove Dad a bit crazy, but it was always interesting, and she always had something she was working on, and things for the kids to do.
Ada enjoyed her fellowship in the Jehovah's Witness Community for much of her adult life and will be greatly missed by her friends in her congregation as well.
We love you Mom, you gave us all so much.
A celebration of life will take place at a later date to be announced by the family.