INFO@CATARAQUICEMETERY.CA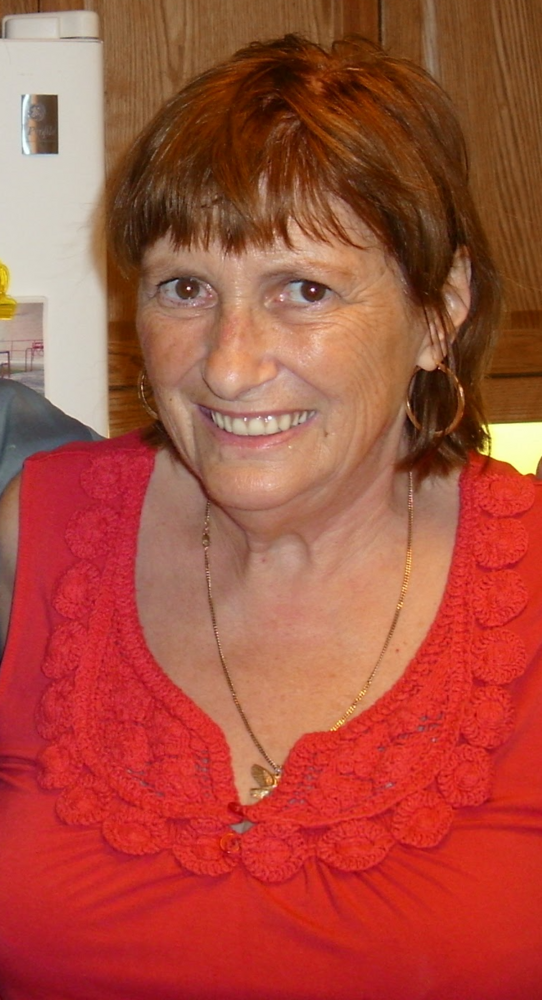 Share Your Memory of
Ruth


Obituary of Ruth Anne Godkin
Ruth Anne (Plumton) passed away February 28th, in a room filled with love.
A life long pianist, Ruth was born to parents Helen and Ross Plumton. Her fondest childhood memory was Christmas morning receiving dolls with her three sisters, and her brother receiving a bb gun. She shared how her brother eventually shot her in the butt with his gift.
Ruth earned her certificate as a Secretary at Loyalist College, and her grade nine Royal Conservatory Music certificate in piano. She was proud to be a music teacher and choir director; teaching youth and filling the church with the joy of music.
Ruth and Mike met, ignited, and became one as they grew. Life became adventure filled. Always full of people, laughter, music and fun. A beautiful baby girl, Karen Michelle, made them realize the fullness of true love, then a handsome baby boy, Sean Ross, who completed their family. Ruth made these people who they are. Her love radiates from them for all to see. Her love is still felt by her husband Mike, daughter Karen (husband Darryl, children Raegan and Emma), and son Sean (wife Katelyn, children Jack and James).
Ruth was one to open her heart and home to those around her. She was happiest when hosting family and friends, ensuring that people had a drink in their hands, a laugh in their belly, and John Prine playing in the background. The sincerity of care from the staff at Fairmount Home was a reflection of her true personality. Thank you to the beautiful people at Fairmount.
She will be sorely missed by all - especially whenever the music is playing, but not too loud.
When we gather to say hello, all the proper words will be said. Tears, hugs, laughter and the truly happy memories will be shared. All of us can tell our stories as Ruth will be enjoying them with us. Bring your best memories. Arrangements will be shared when finalized. In lieu of flowers, the family requests that donations be made to the Music Therapy Program at Fairmount Home in Ruth's name (cheques to be mailed to 2069 Battersea Rd. Glenburnie, ON, K0H 1S0) or open donation to Fairmount via https://www.frontenaccounty.ca/en/fairmounthome/donate-now.aspx.